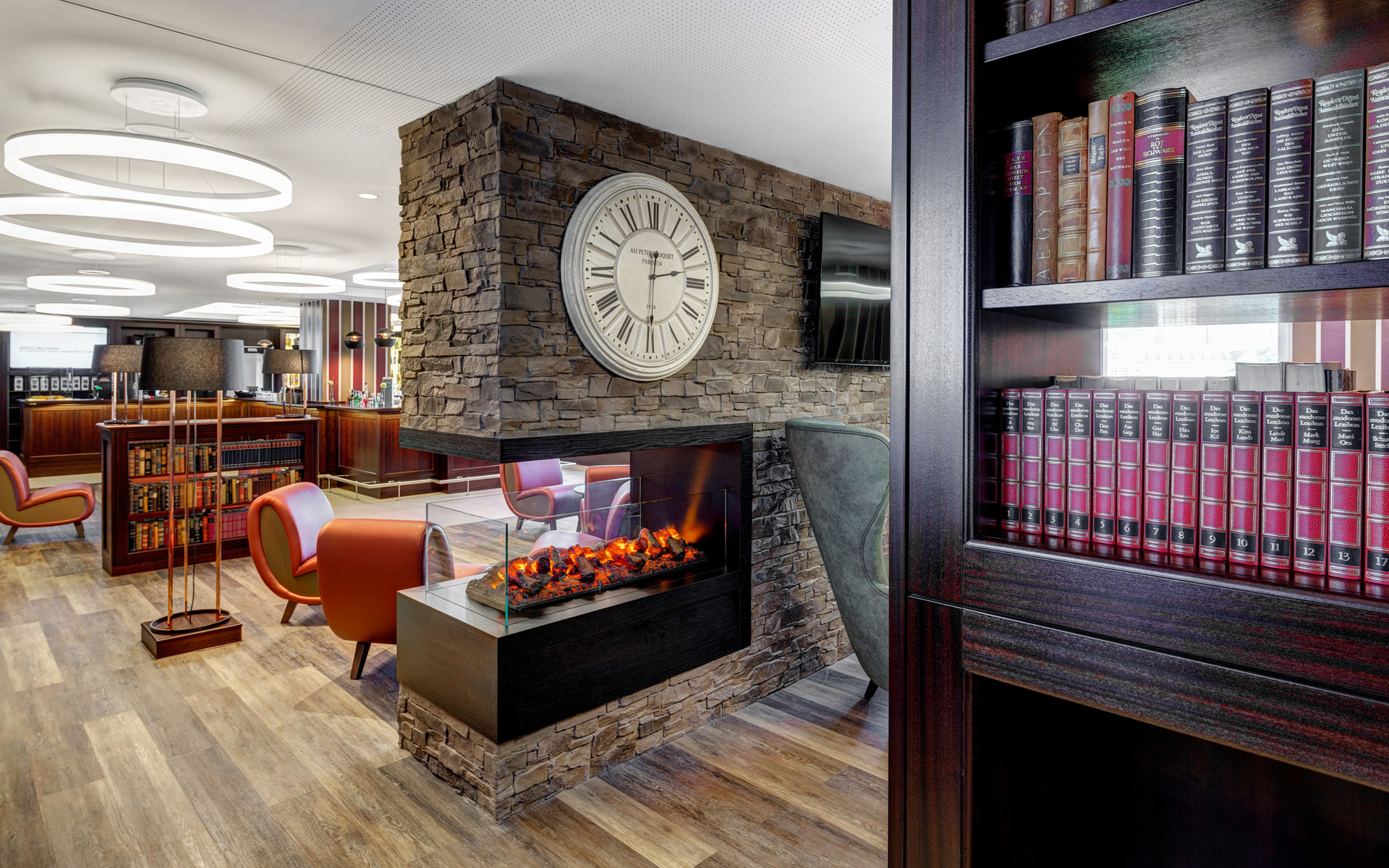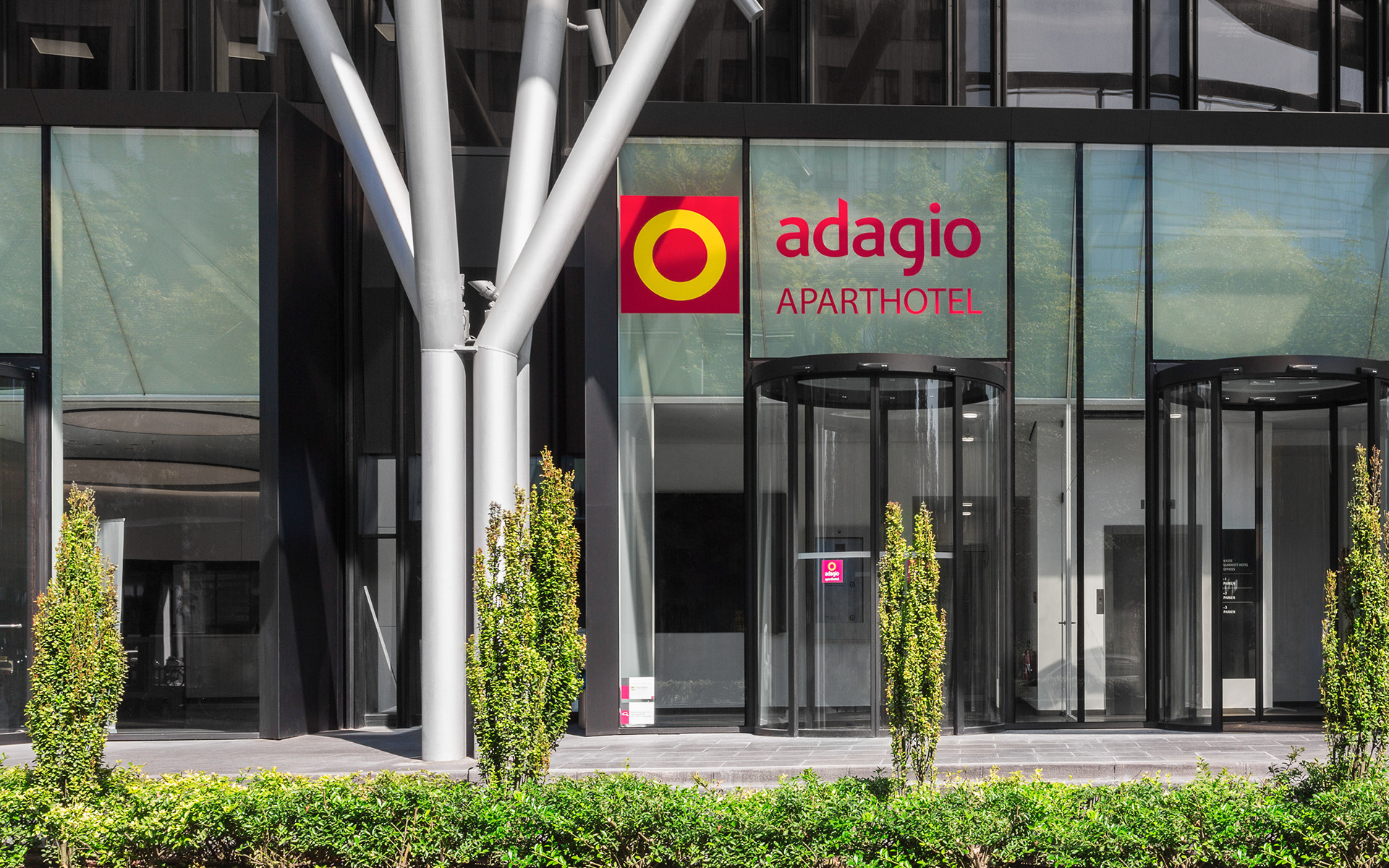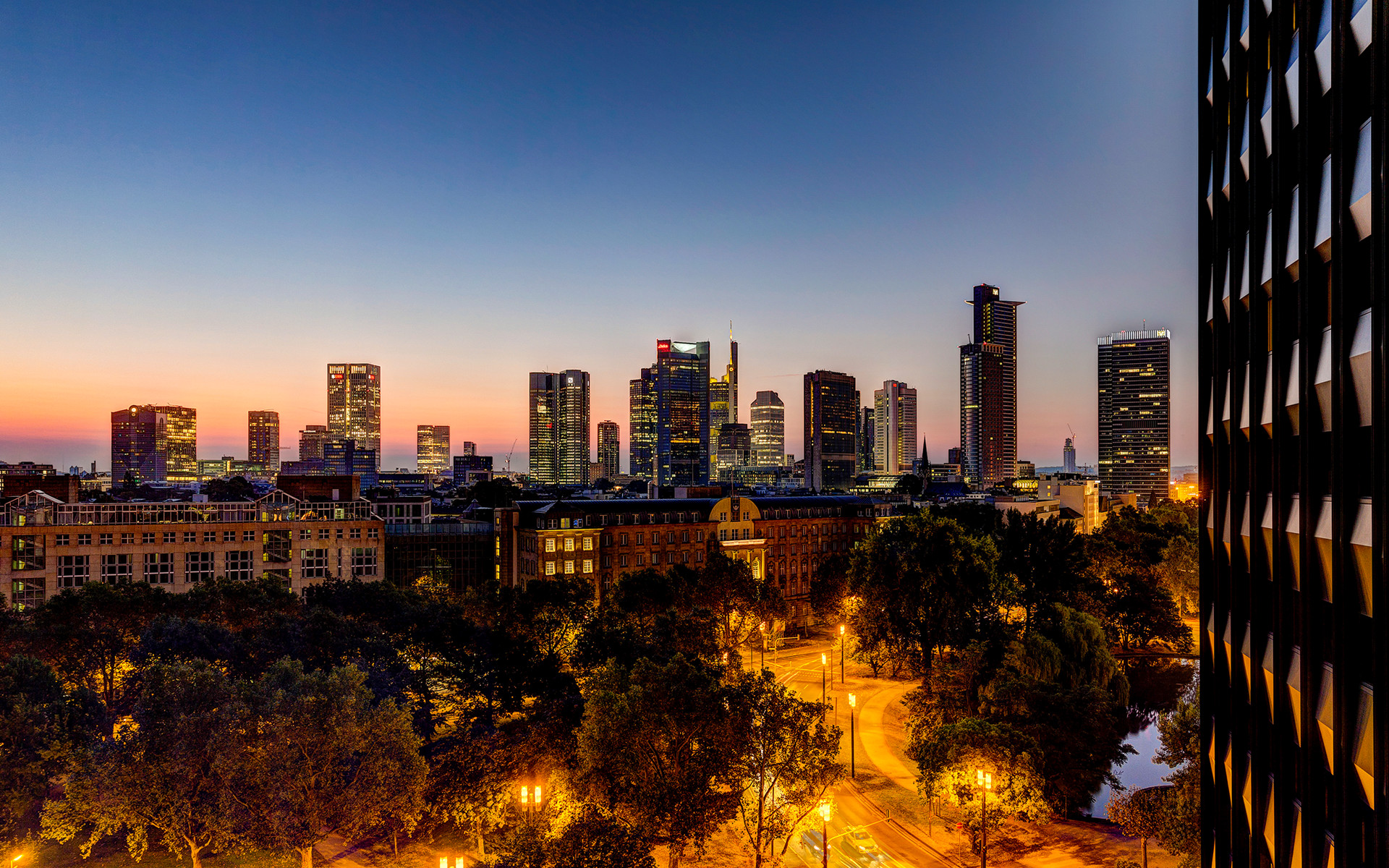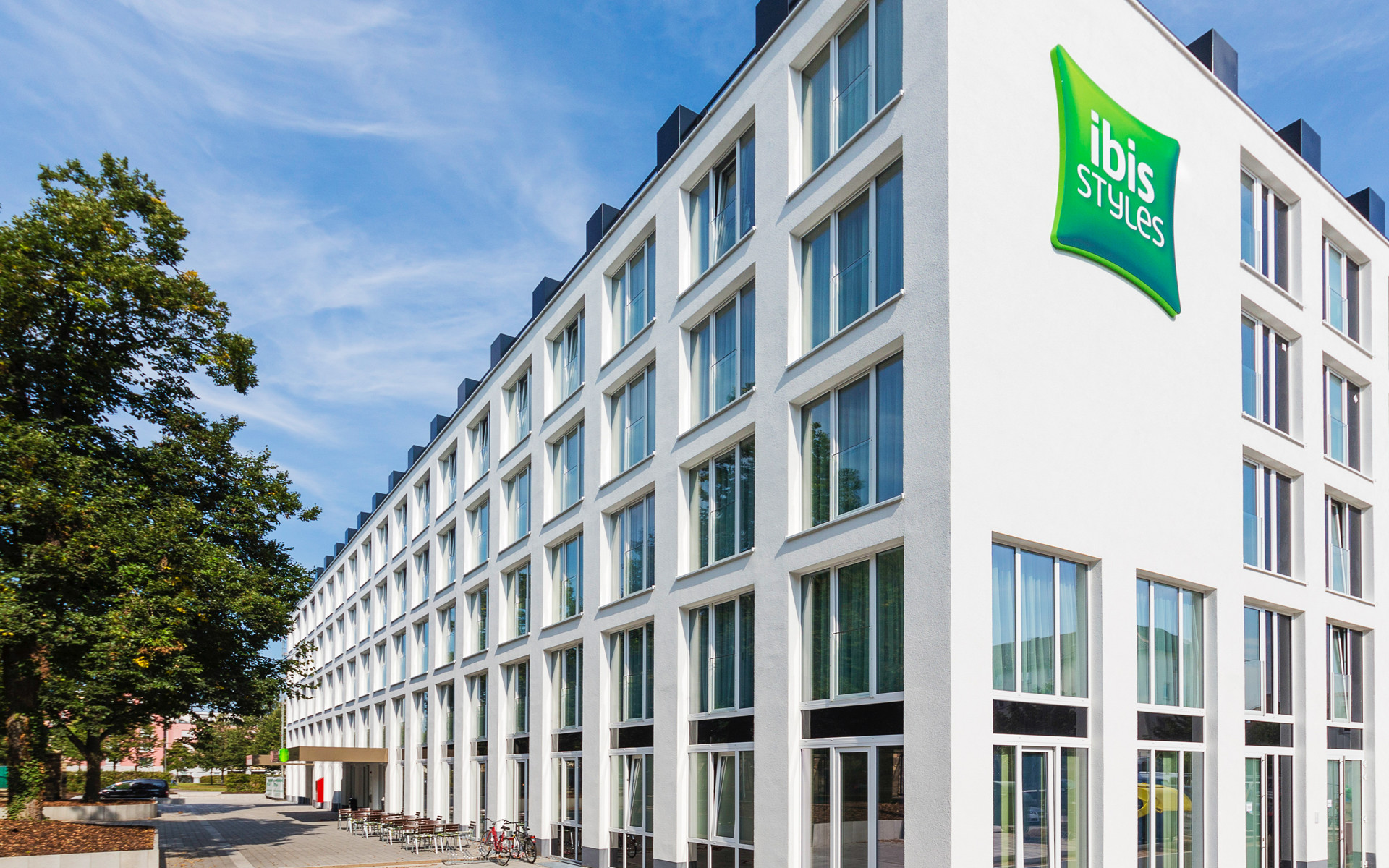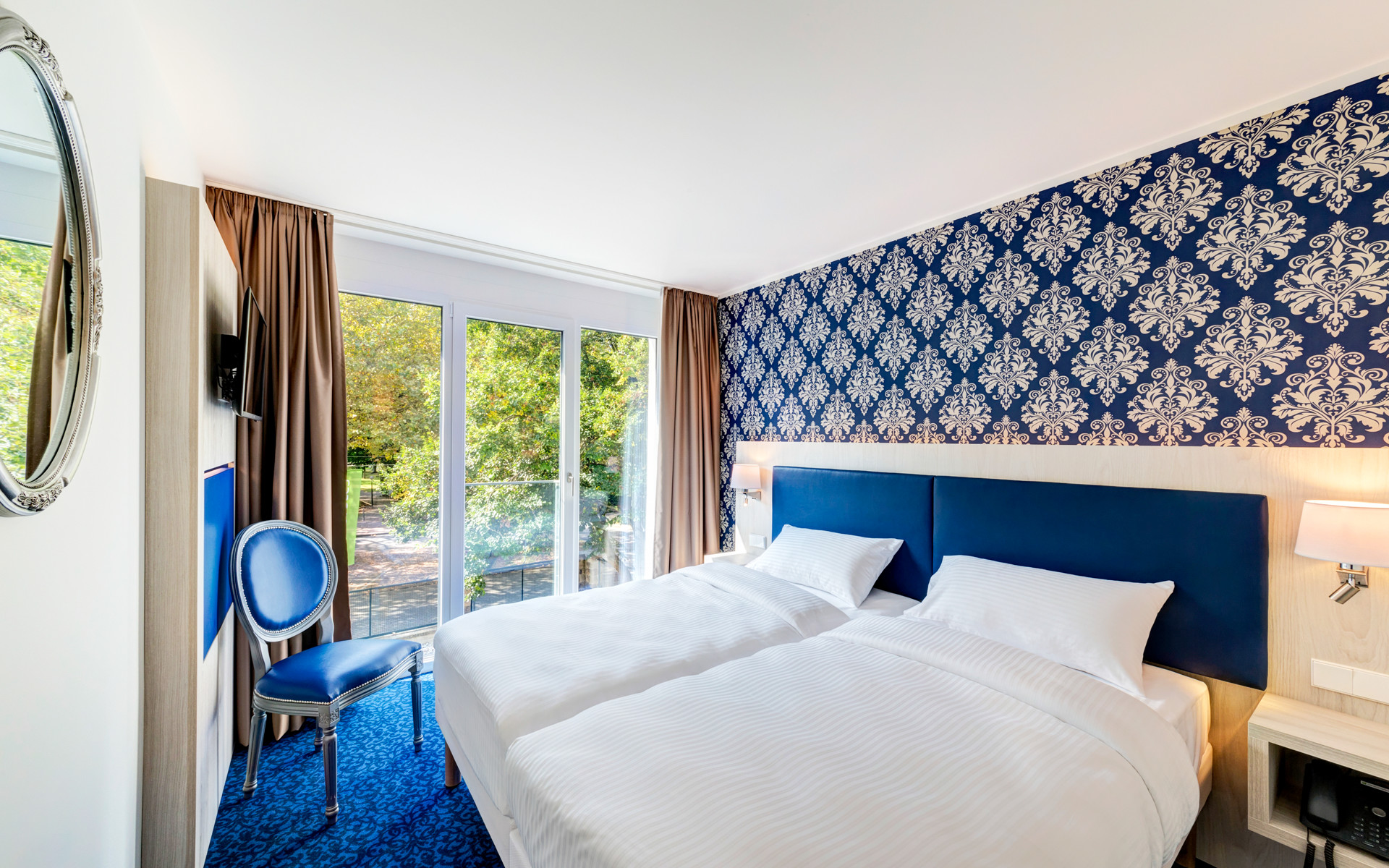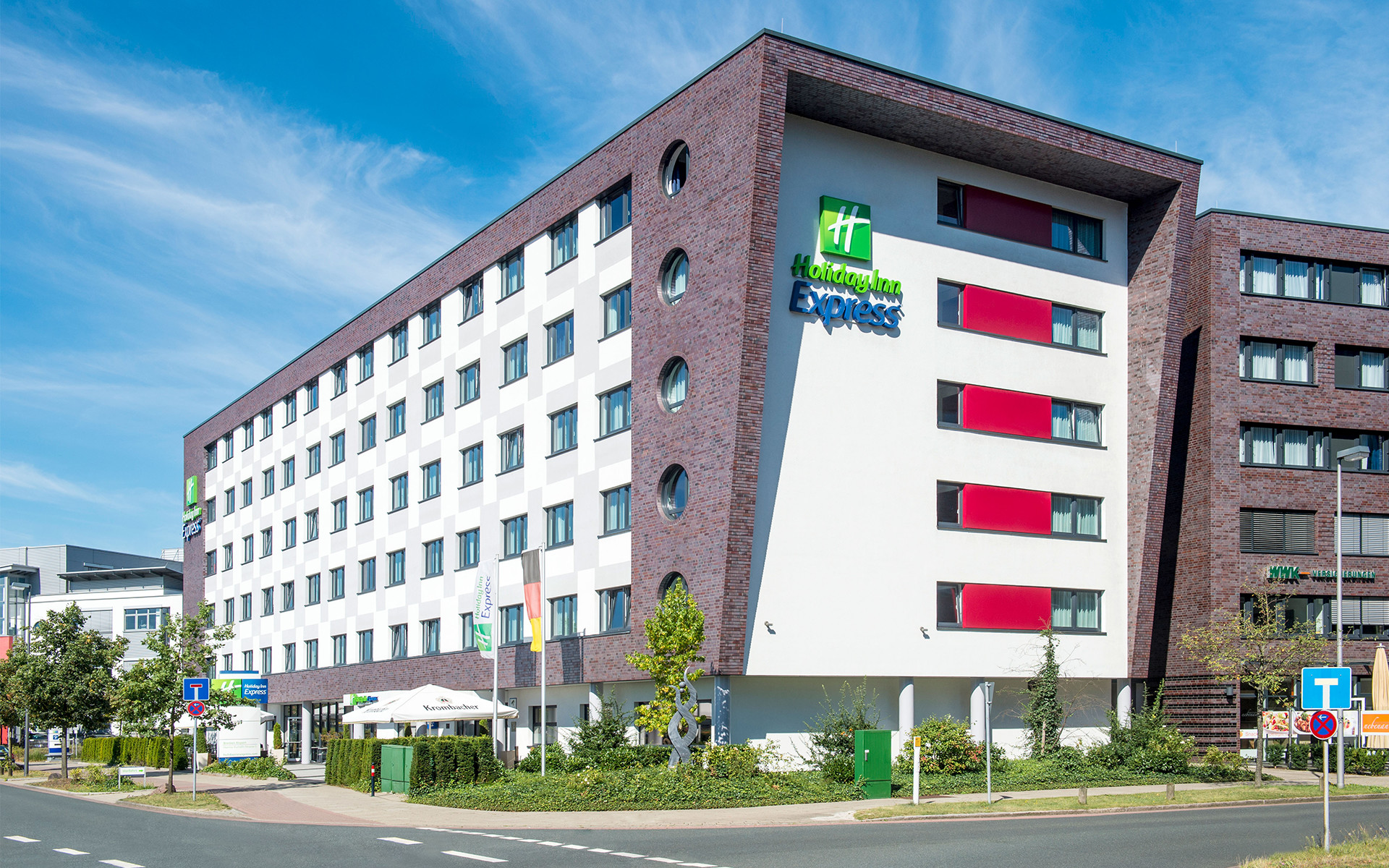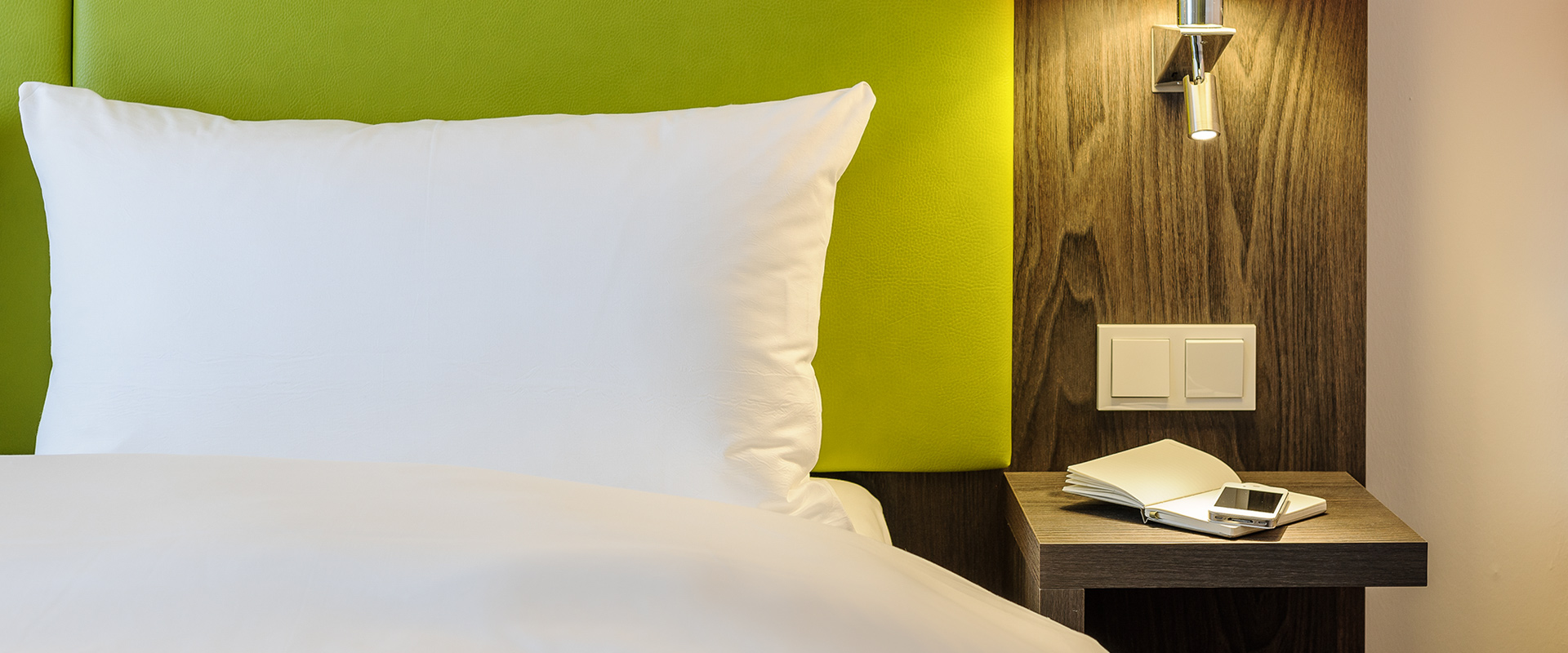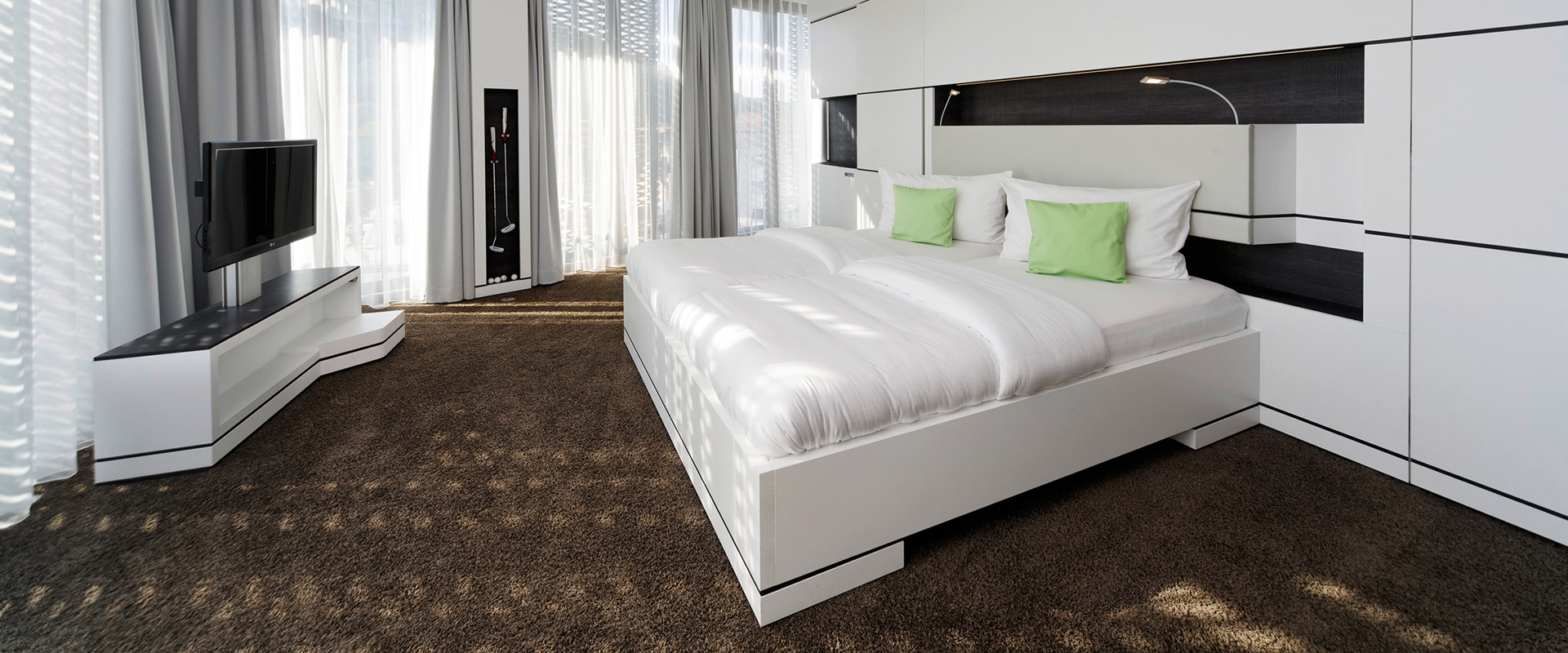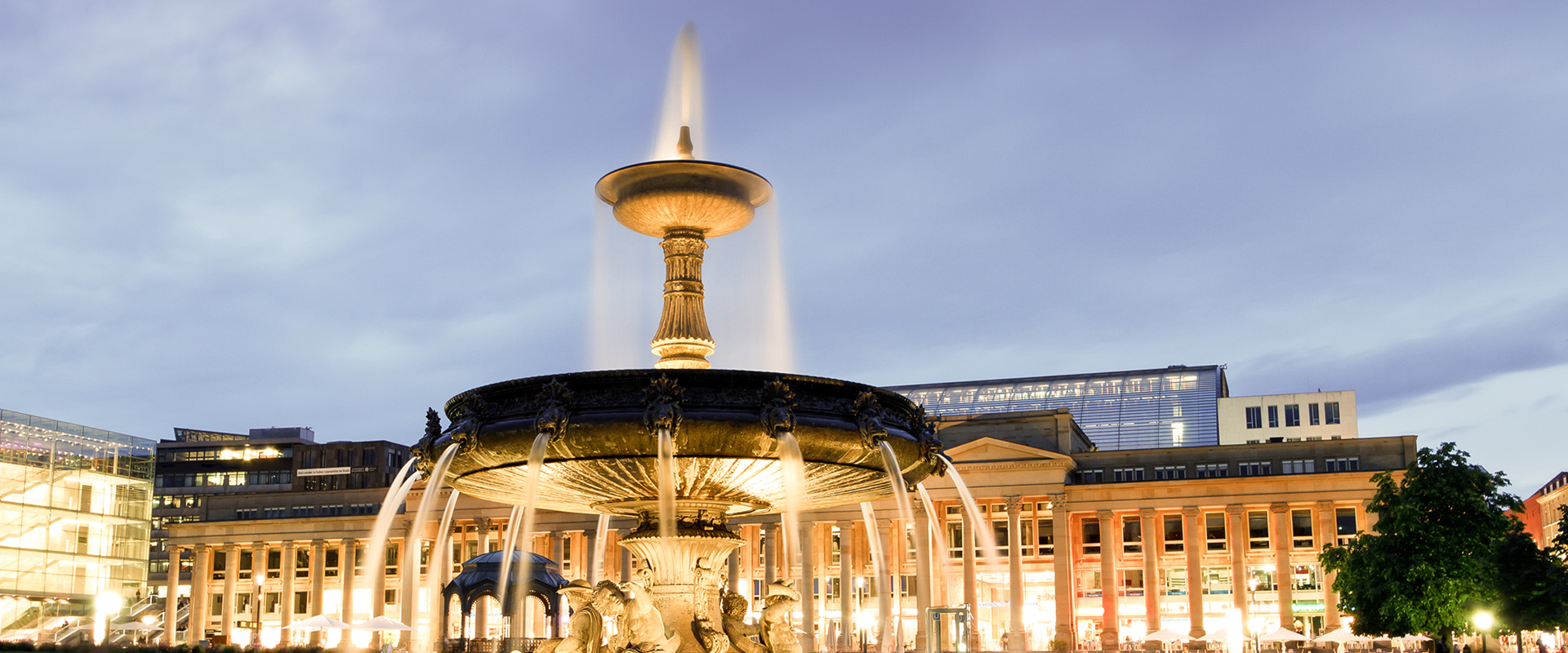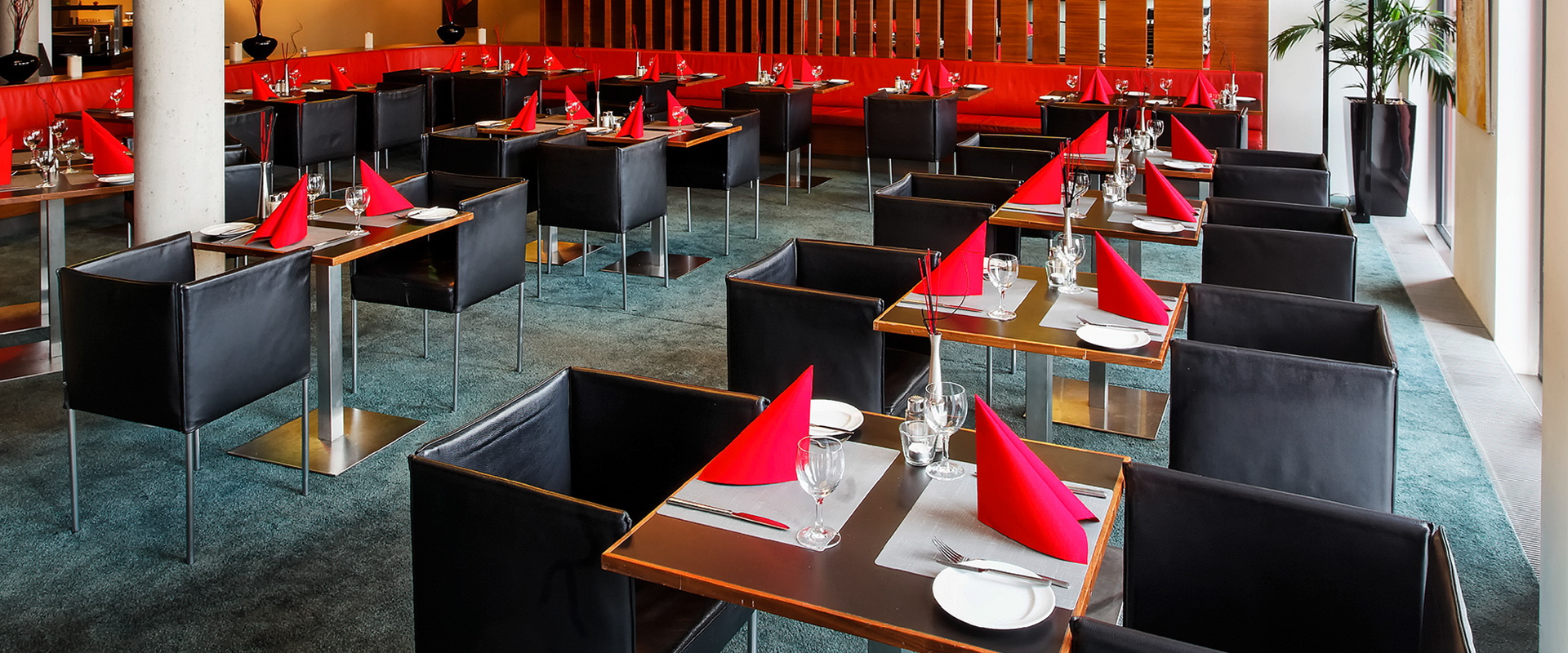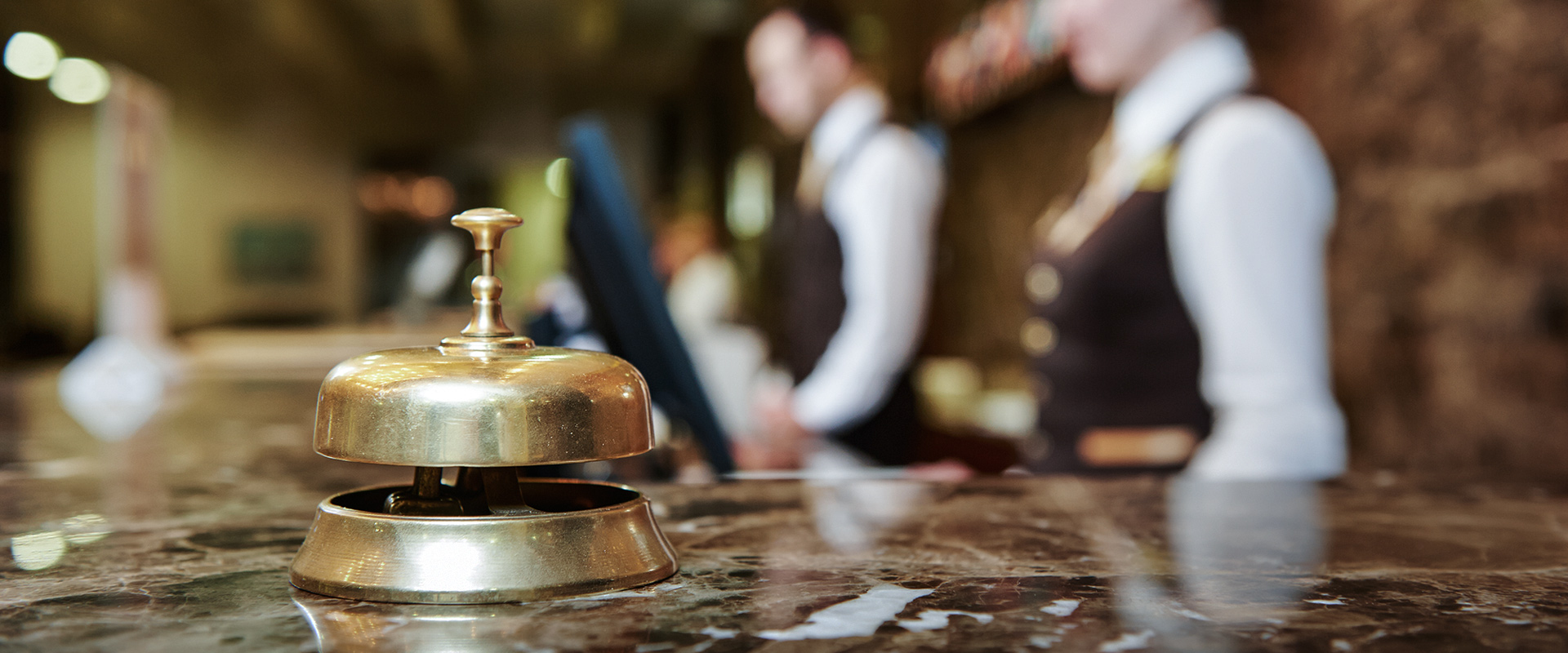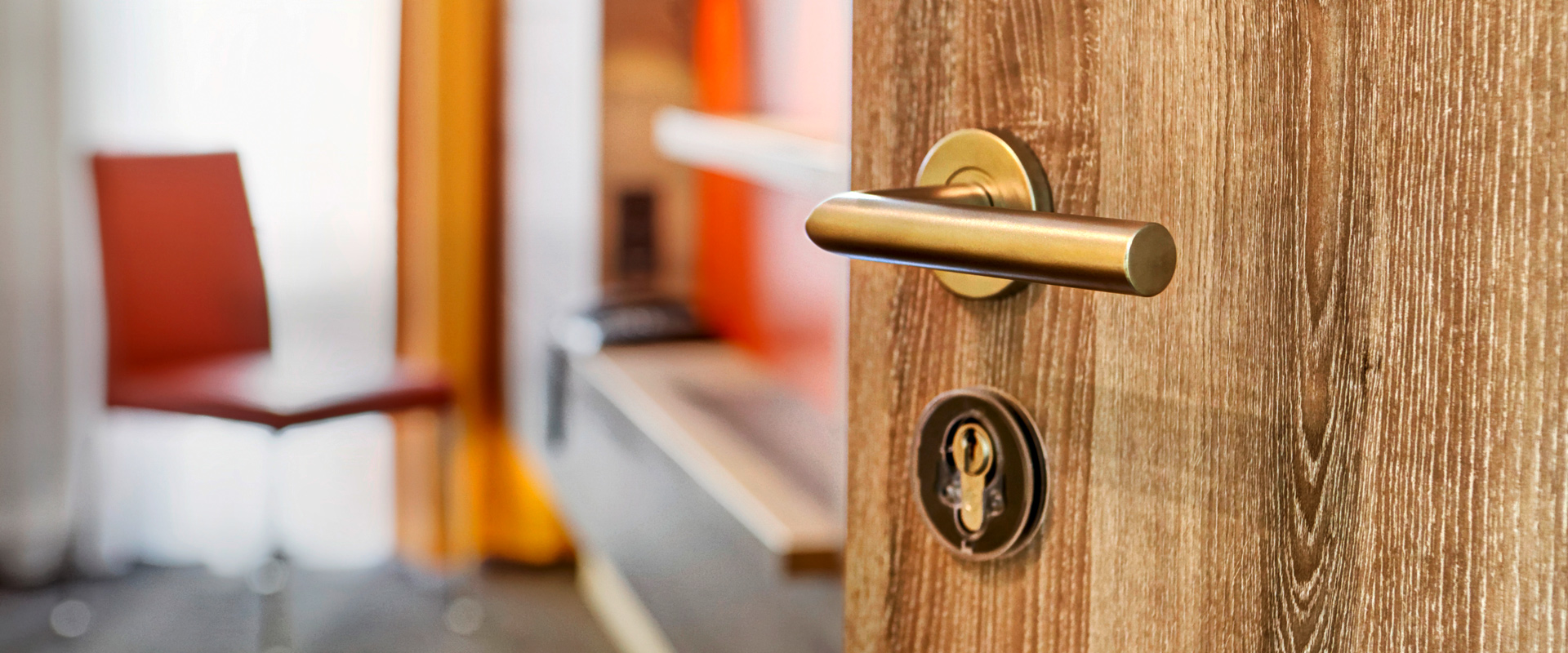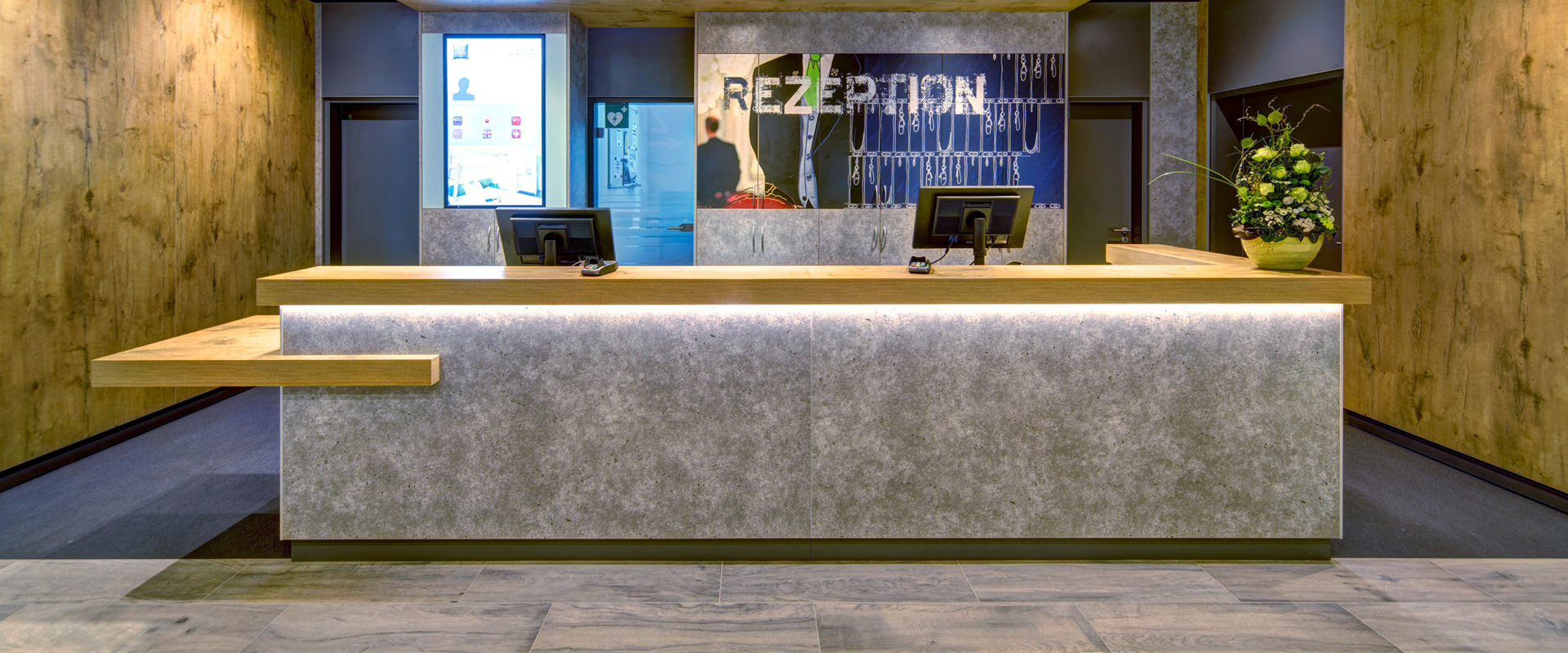 Success Hotel Group is a hotel operating company with currently fifteen properties all across Germany. The hotels offer a combined 1,750 rooms and create about 420 jobs. With the HanseHotel Attendorn as the only exception all properties are franchised brands of the world's leading hotel companies such as Accorhotels, Hilton Worldwide and the Intercontinental Hotels Group (IHG).
The administrative tasks and departments of the individual hotels are managed from the group's headquarters in Stuttgart. By unifying and centralizing them they can be handled cost-efficient and effectively.
Years of experience in the challenging German hotel market place as well as constant development and improvement of services, technology and IT infrastructure make Success Hotel Group one of Germany's leading private hotel operating companies.
Die Success Hotel Group eröffnet Ende 2018 ein weiteres Hotel mit 144 Zimmern. Das Gebäude liegt direkt im Zentrum der Landeshauptstadt.
Nach seiner Fertigstellung Ende 2018/Anfang 2019 wird das ibis Styles Hotel Magdeburg über 144 Hotelzimmer, ein Frühstücksrestaurant, eine Hotelbar und Tiefgarage mit 40 Stellplätzen sowie einen Fitnessraum verfügen.
Das Familienunternehmen aus Stuttgart setzt weiter auf eine bundesweite Expansion: "Es wird unser neuntes Hotel sein, welches unter der erfolgreichen Accor-Marke 'ibis Styles' an den Markt geht. Continue reading Success Hotel Group wird Betreiber des ibis Styles Magdeburg