From Return on Creativity to Return on Investment
Living Innovation
In order to remain durable in a fast moving society, we try to be one step ahead of the times and reinvent ourselves again and again. We anchor courage and flexibility for new things with cost-conscious and responsible entrepreneurship.
In this way, we test emerging technologies in order to be able to evaluate their impact on economic interrelationships within the company. In doing so, we separate the trend-setting from the irrelevant.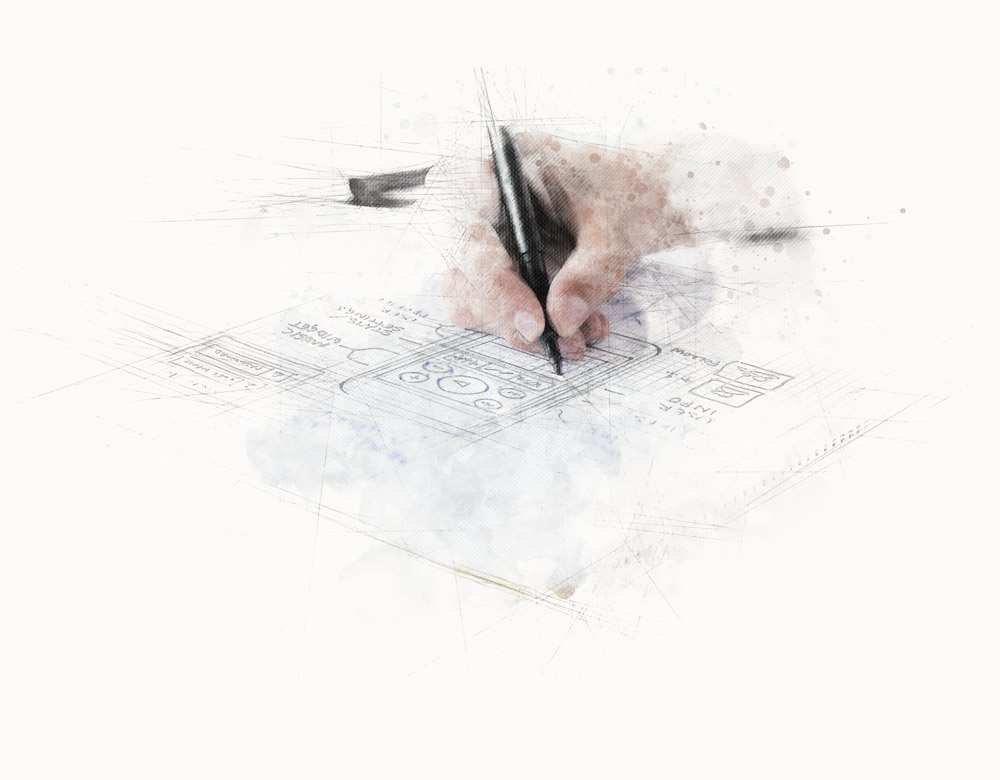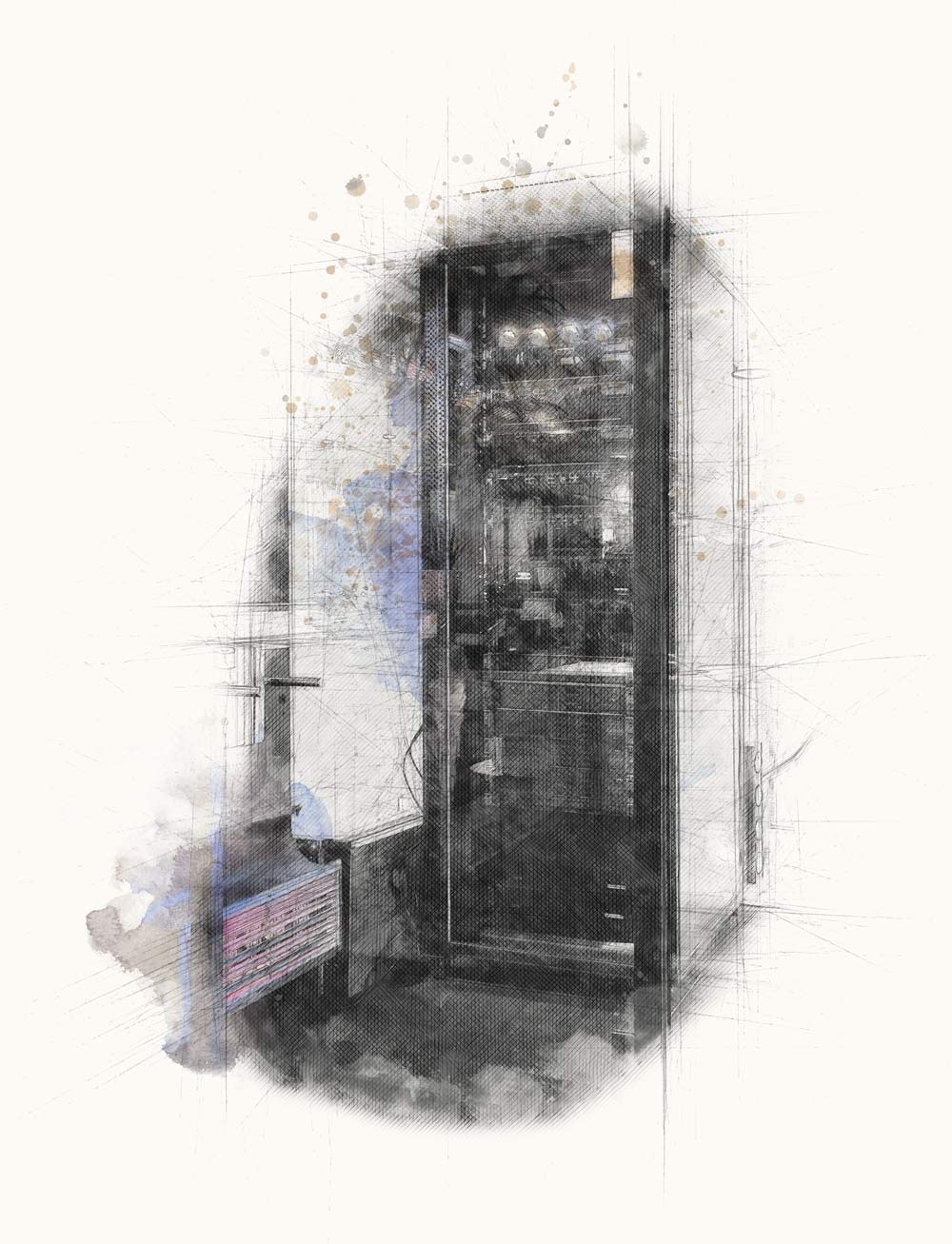 Modern IT
Always at the Cutting Edge of Technology
With foresight, we established a state-of-the-art IT infrastructure for the entire company at an early stage. This includes, for example, fast Internet via fiber optic network as well as secure server and network access for mobile working with two-stage authentication. Our own Social Intranet facilitates communication and promotes the exchange of knowledge throughout the company.
The technology also enables ergonomic work in the office: each workstation is equipped with two screens and wireless headsets allow movement during telephone calls.
DIGITIZATION
VIRTUAL REALITY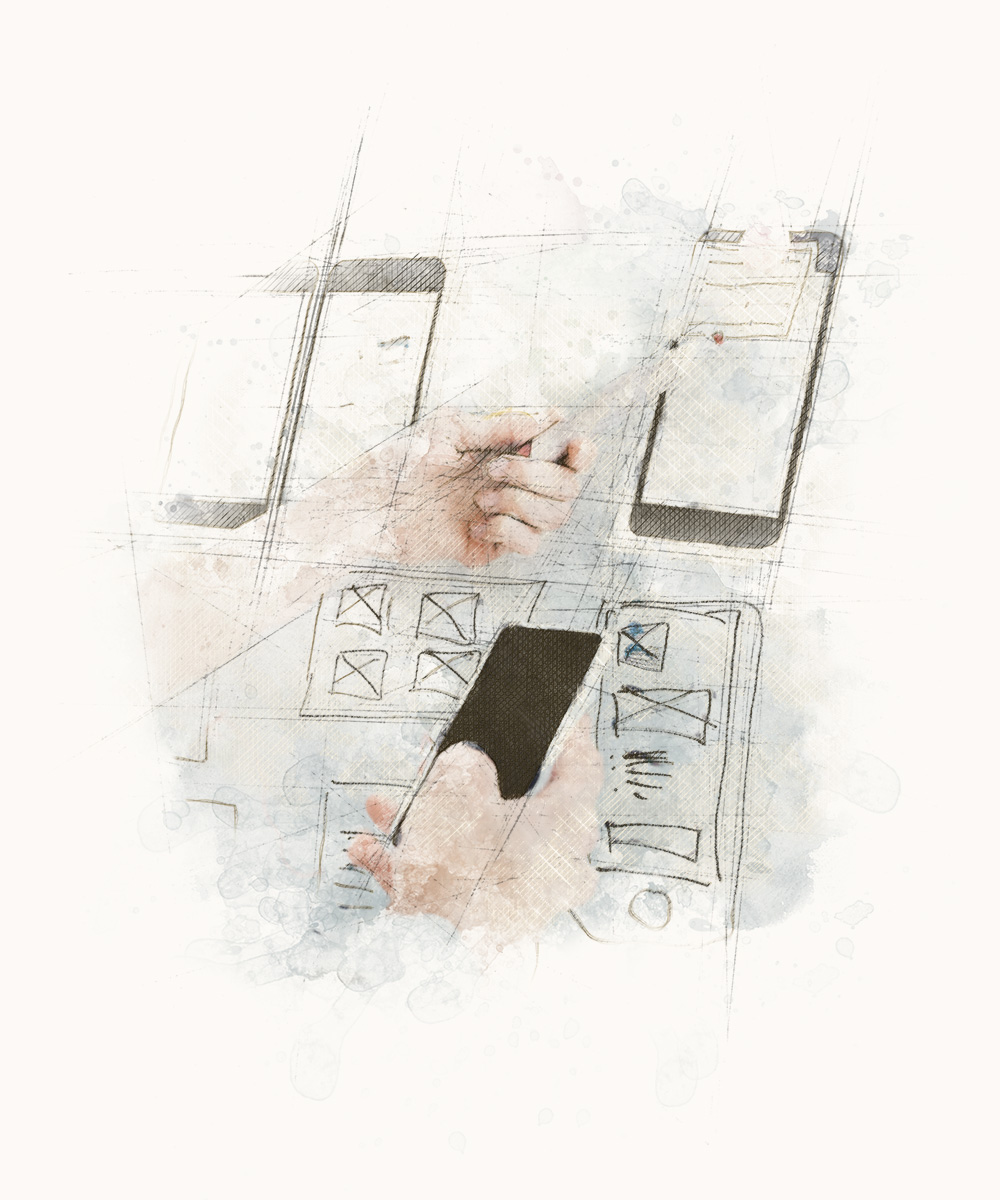 Customized Solutions
Future-Oriented Digitization With Own Applications
The full potential of digitisation will only be exploited if it is tailored to individual requirements. That is why we ourselves, together with partners, develop tailor-made applications to optimize our operations. A particular example of this is our own document management system, which covers exactly those areas and functions that we need in our daily work.
With our digital solutions, we set innovative impulses for more flexibility, but also sustainability. For example, we are introducing digital menus that can be adapted quickly and easily so that guests always receive up-to-date information and recommendations. At the same time, we are taking a further step towards a paperless company.
Hotel Visit Before Opening
Interactive Brand Experiences
Through Virtual Reality
Before a hotel opens, there is a long phase of planning and construction. During this time it used to take a lot of imagination to see the finished hotel. Photorealistic visualizations help to present the overall concept. In addition we work with 3D printing.
But isn't it even better if the planned hotel is already accessible? What seemed impossible for a long time has become possible thanks to virtual reality technology. We convert our hotel plans into virtual reality so that the planned hotel can be experienced by business partners and guests before the opening and brand loyalty is strengthened.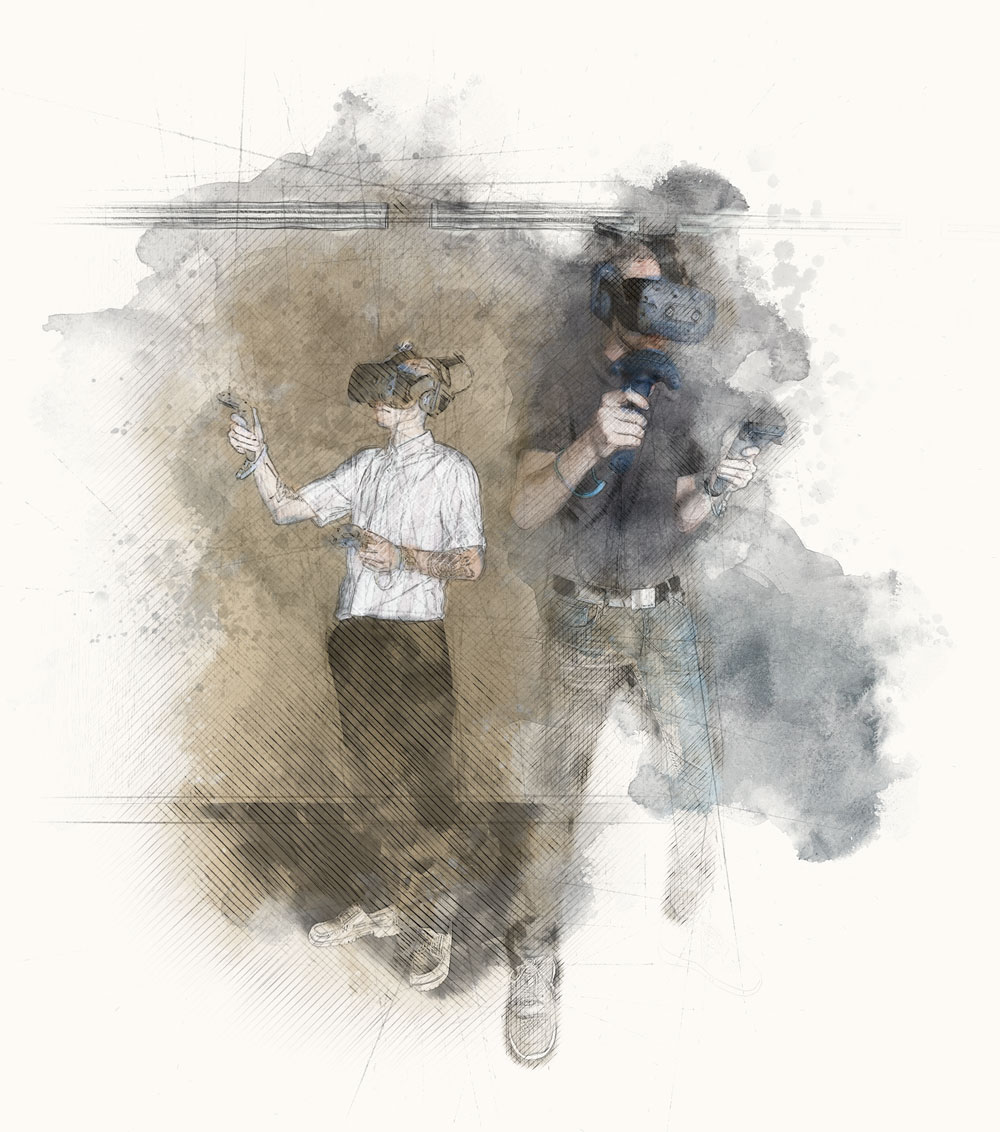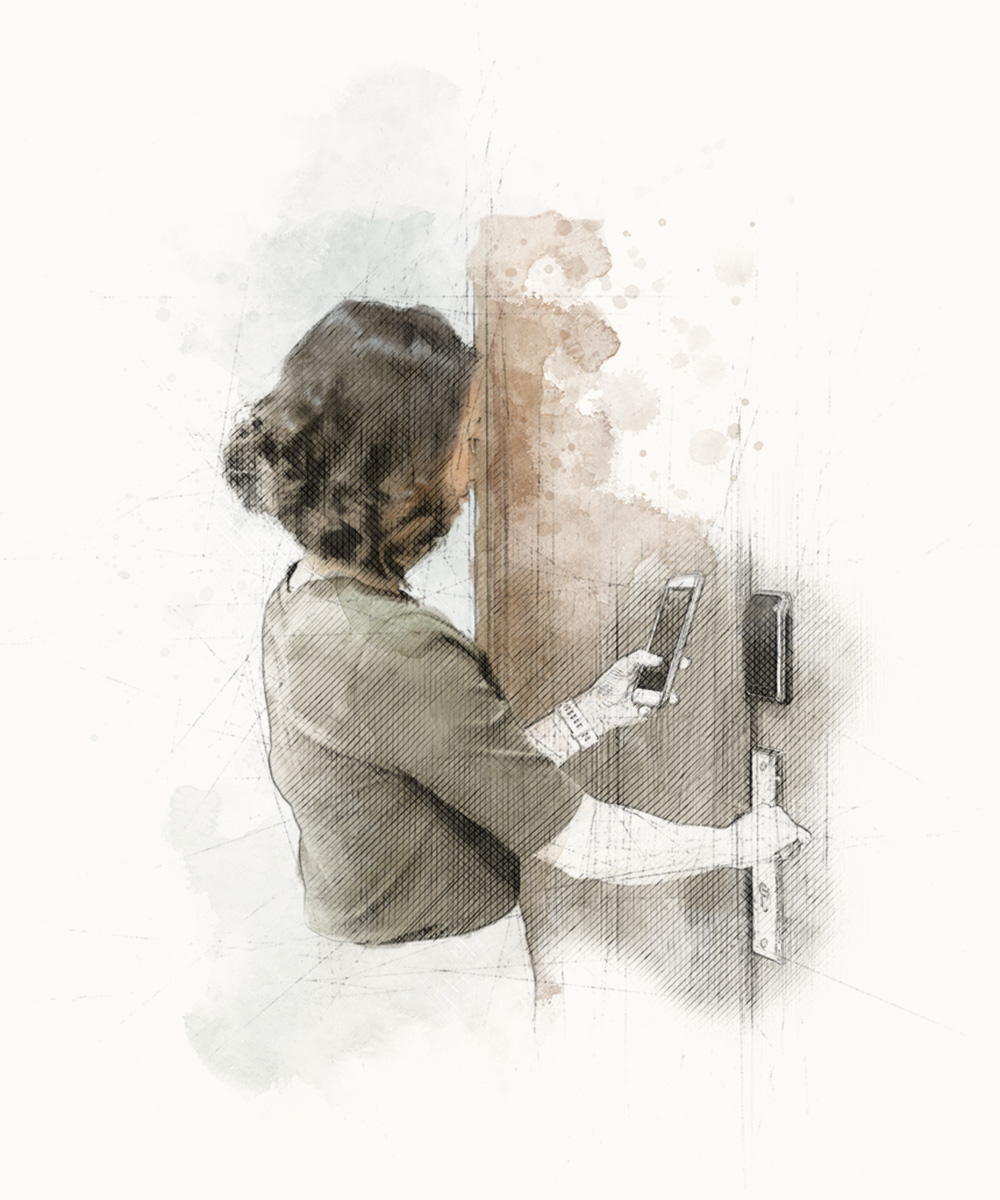 Practical, Hygienic and Environmentally Friendly
Mobile Key Solution
in the Future
In the meanwhile, the smartphone has become our daily companion and is used for many purposes, e.g. as an admission ticket or for contactless payment. Together with a partner, we are responding to this technological development and are working on an app integration of mobile keys on the smartphone for our hotels. In the long term, this app will not only enable digital check-in and replace plastic key cards, but can also be expanded to include other functions such as booking additional services.
Holistic Concept
Synergy Effects Through System Gastronomy
In our full-service hotels we use a specially developed, well thought-out system catering concept that can be ideally integrated into the hotel operation. We rely on precisely defined product groups that interlock and create synergy effects in purchasing and in the central control of all F&B processes.
The system gastronomy concept is successfully used in the restaurants of the Hilton Garden Inn Stuttgart NeckarPark, ibis Styles Bad Reichenhall, ibis Styles Hamburg-Barmbek, ibis Styles Stuttgart and ibis Styles Tübingen hotels.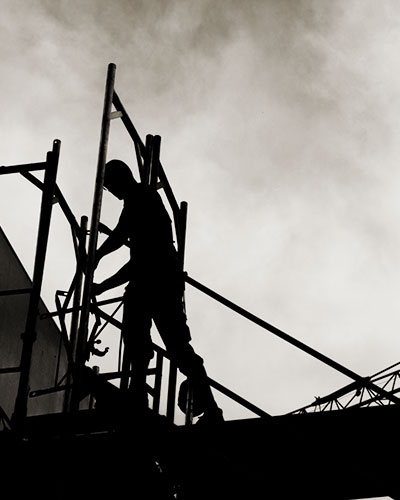 SOCIAL ENGAGEMENT
SUSTAINABILITY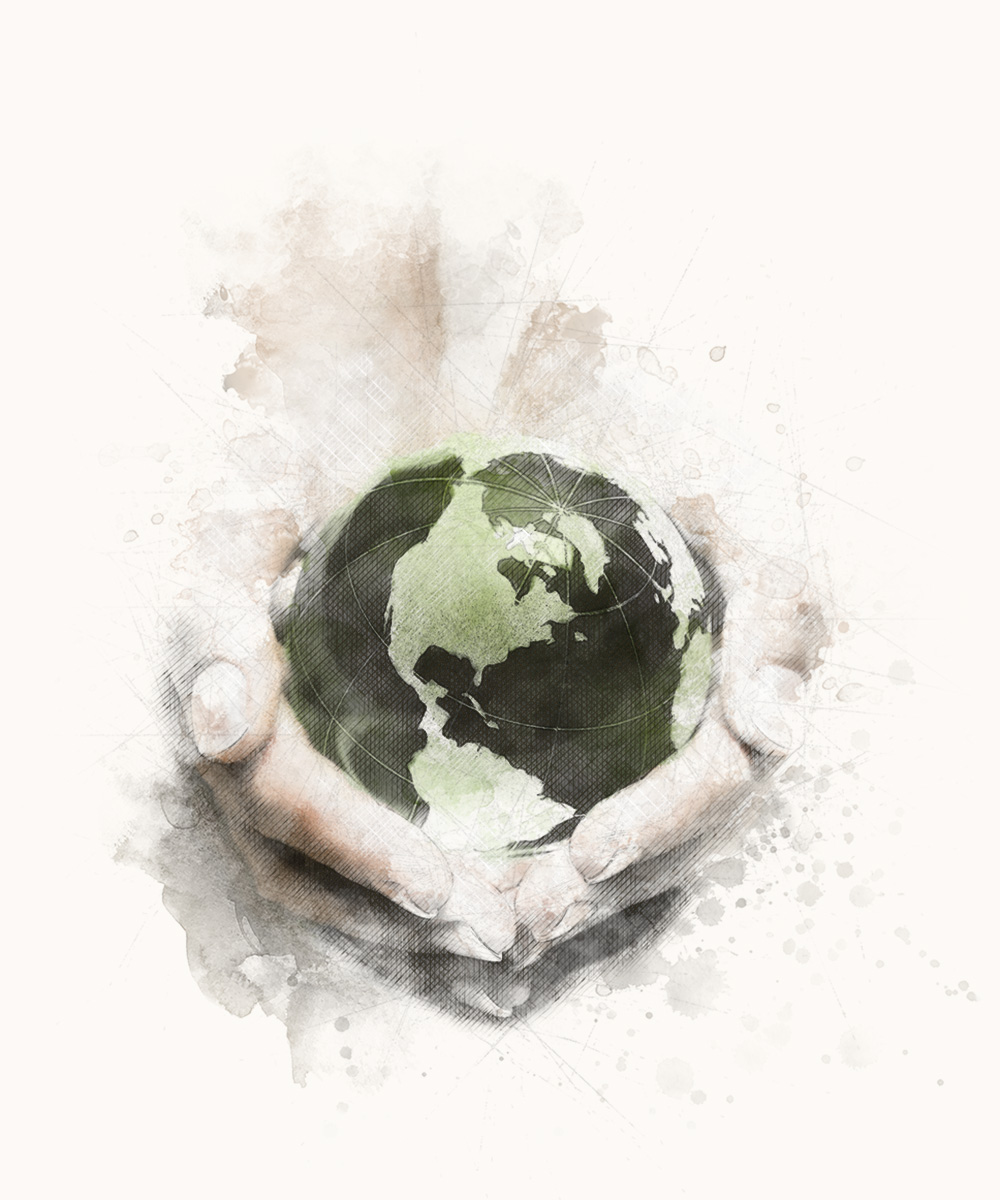 Acting Responsibly in the Hotel and in the Office
Corporate Social Responsibility