The location of the ibis Styles Coburg is as rich in tradition as the town itself because carriages were once made here by one of the most important carriage manufacturers. Take a little journey through time and discover materials, art prints and much more of the classic vehicle at the hotel.
Carriages as Hotel Design
The location of the ibis Styles Coburg was once home to one of the most important German carriage factories, the N. Trutz carriage factory. Based on the historical location, the design in our hotel revolves around the classic vehicle. Even part of the old building has been preserved. Carriages are integrated into the design of all our 144 rooms: For example, you will find art prints of carriages in the rooms and in some family rooms, the bunk beds for children are in the shape of a horse-drawn carriage. Leather loops on the wardrobe are based on the material of reins. The trestle for luggage is reminiscent of the carriage trestle. In the lobby, a charming wooden horse stands in front of a carriage print as a model for photo memories of the stay at the ibis Styles Coburg.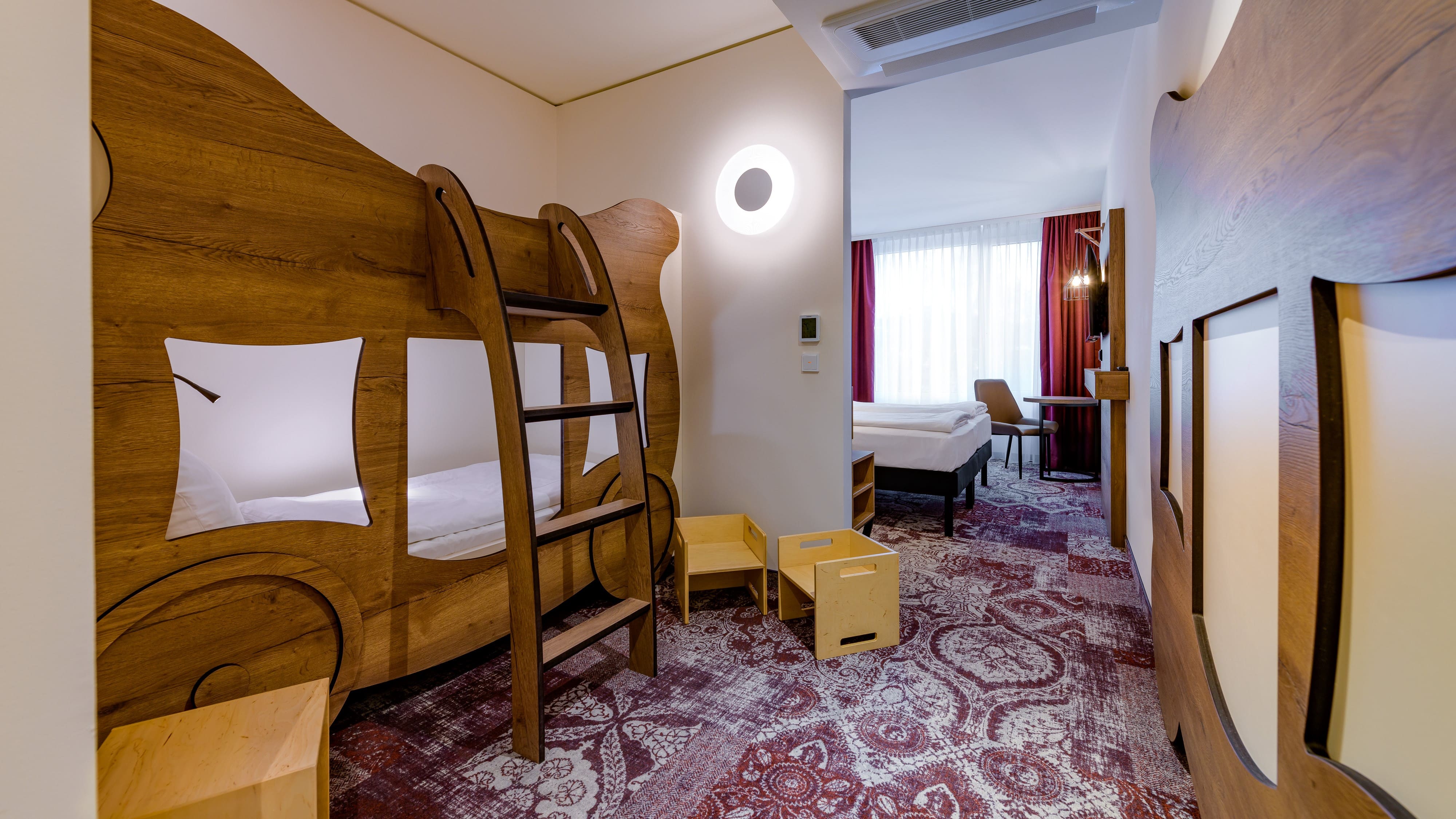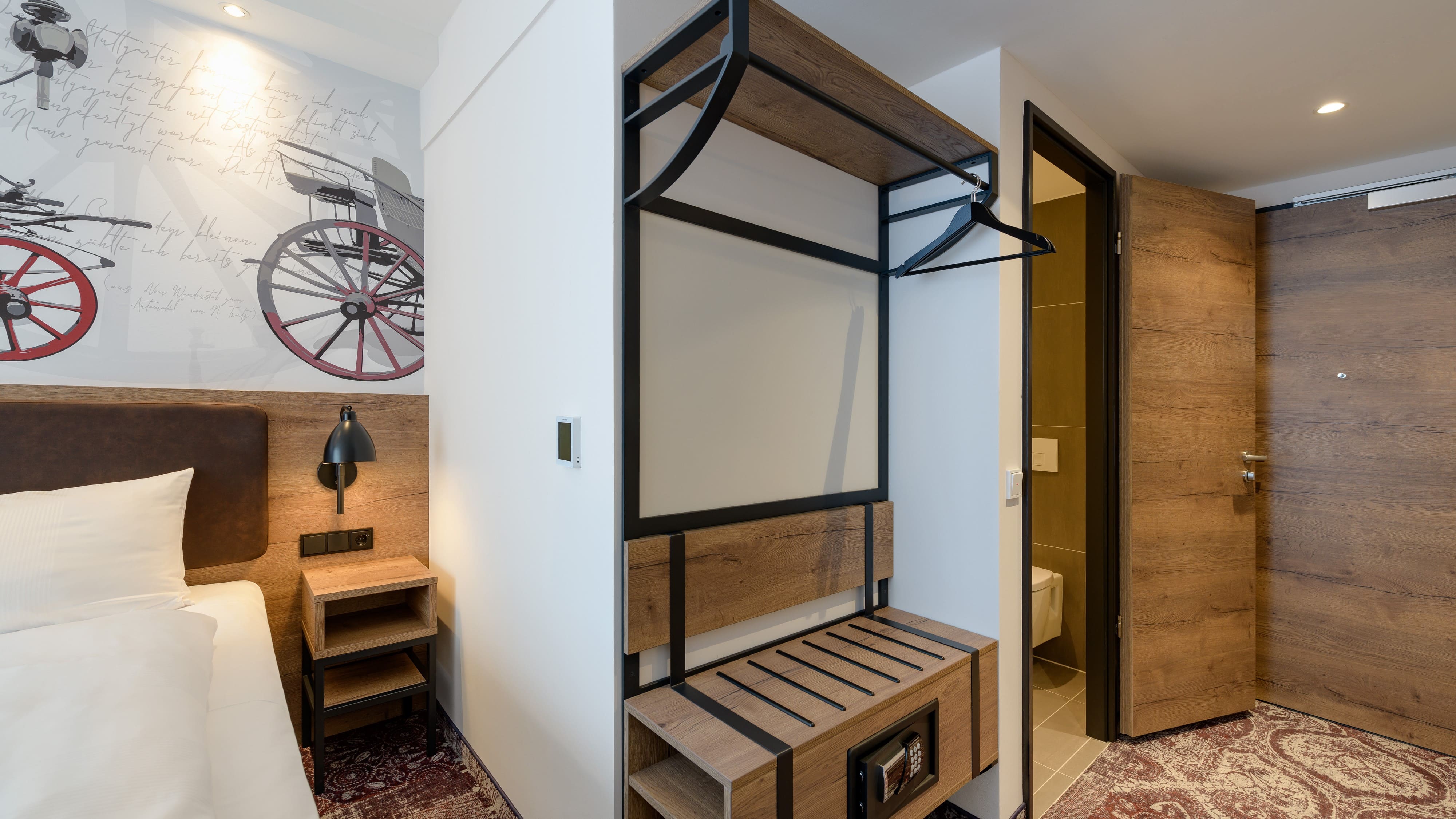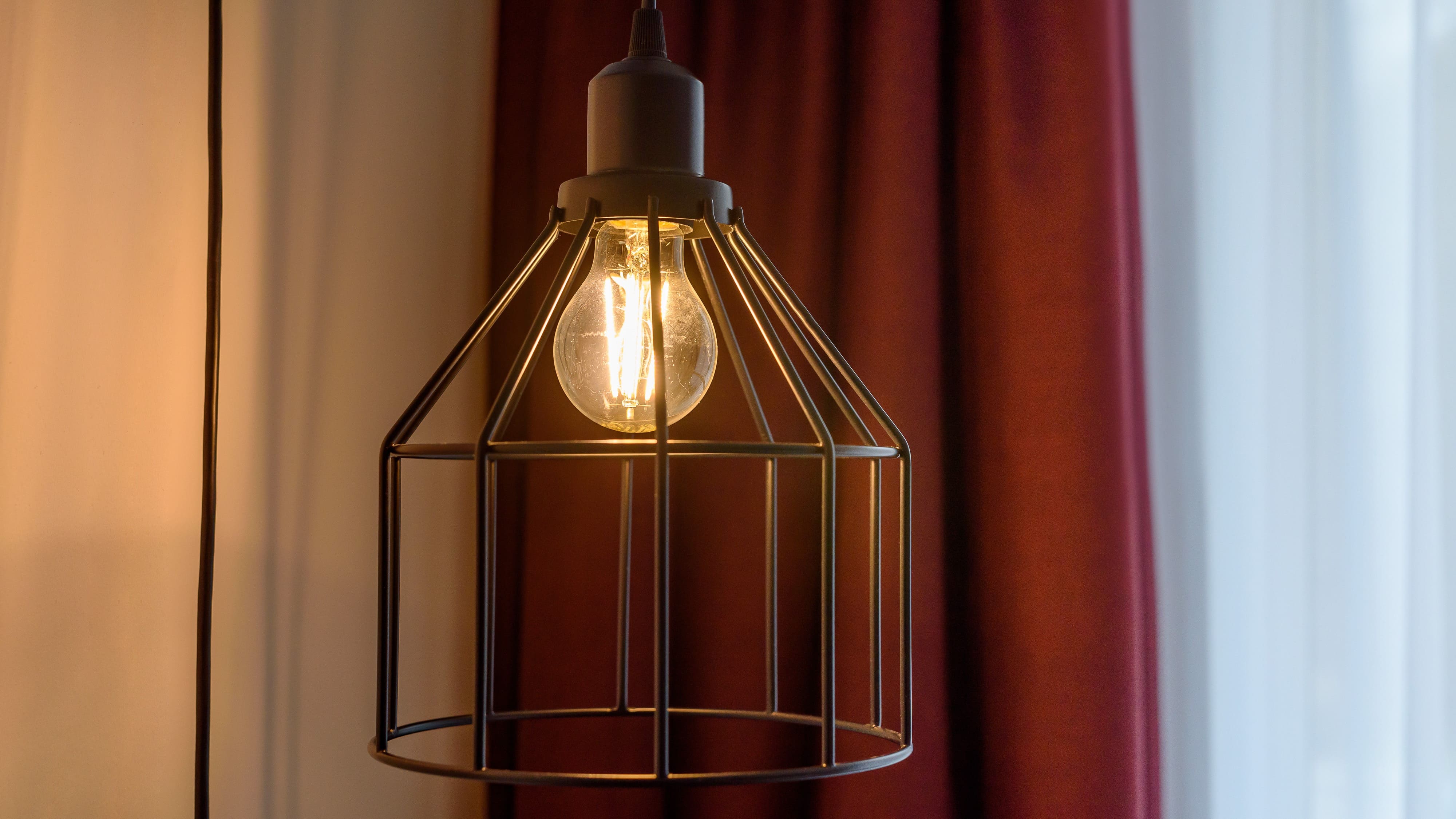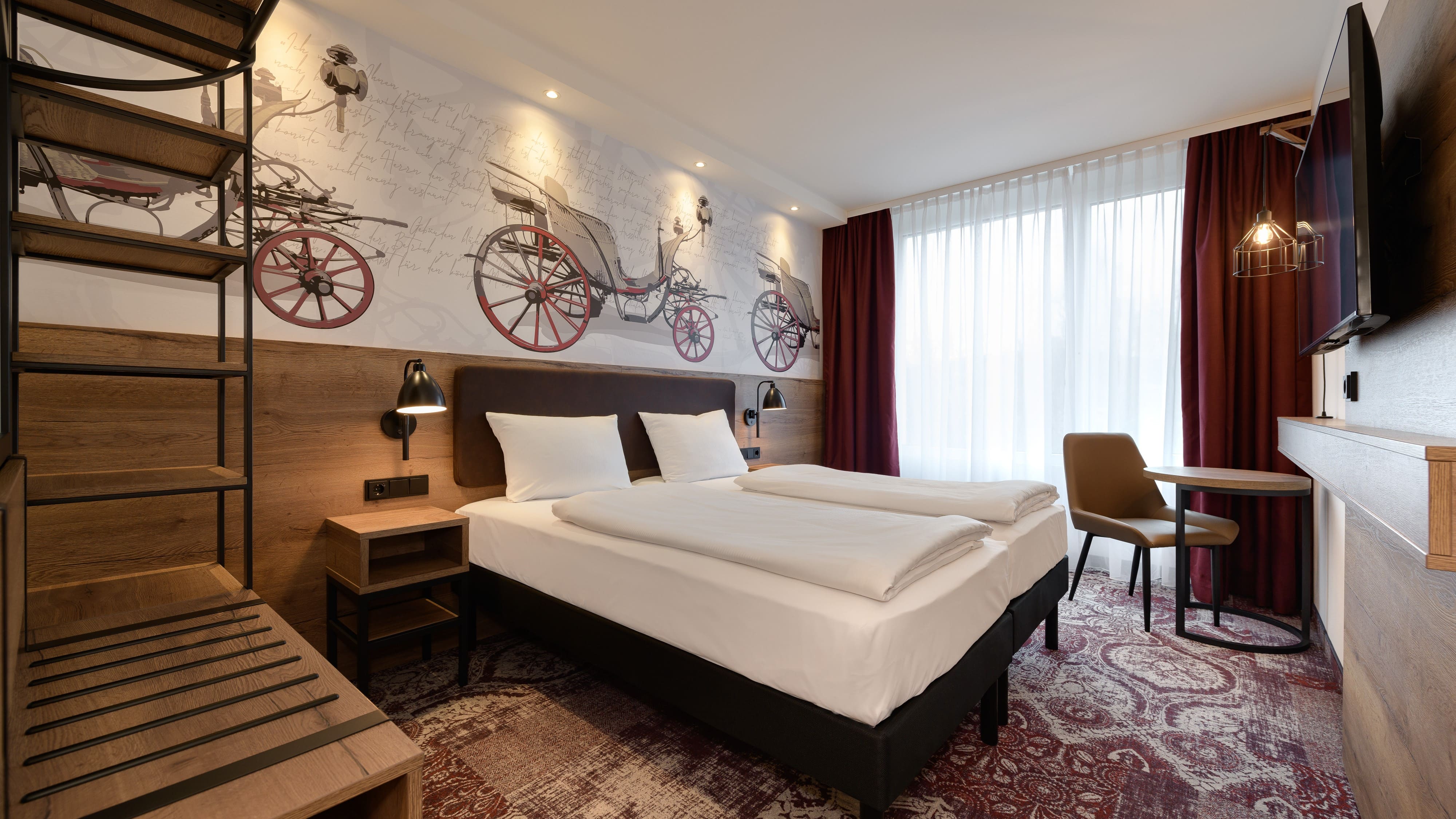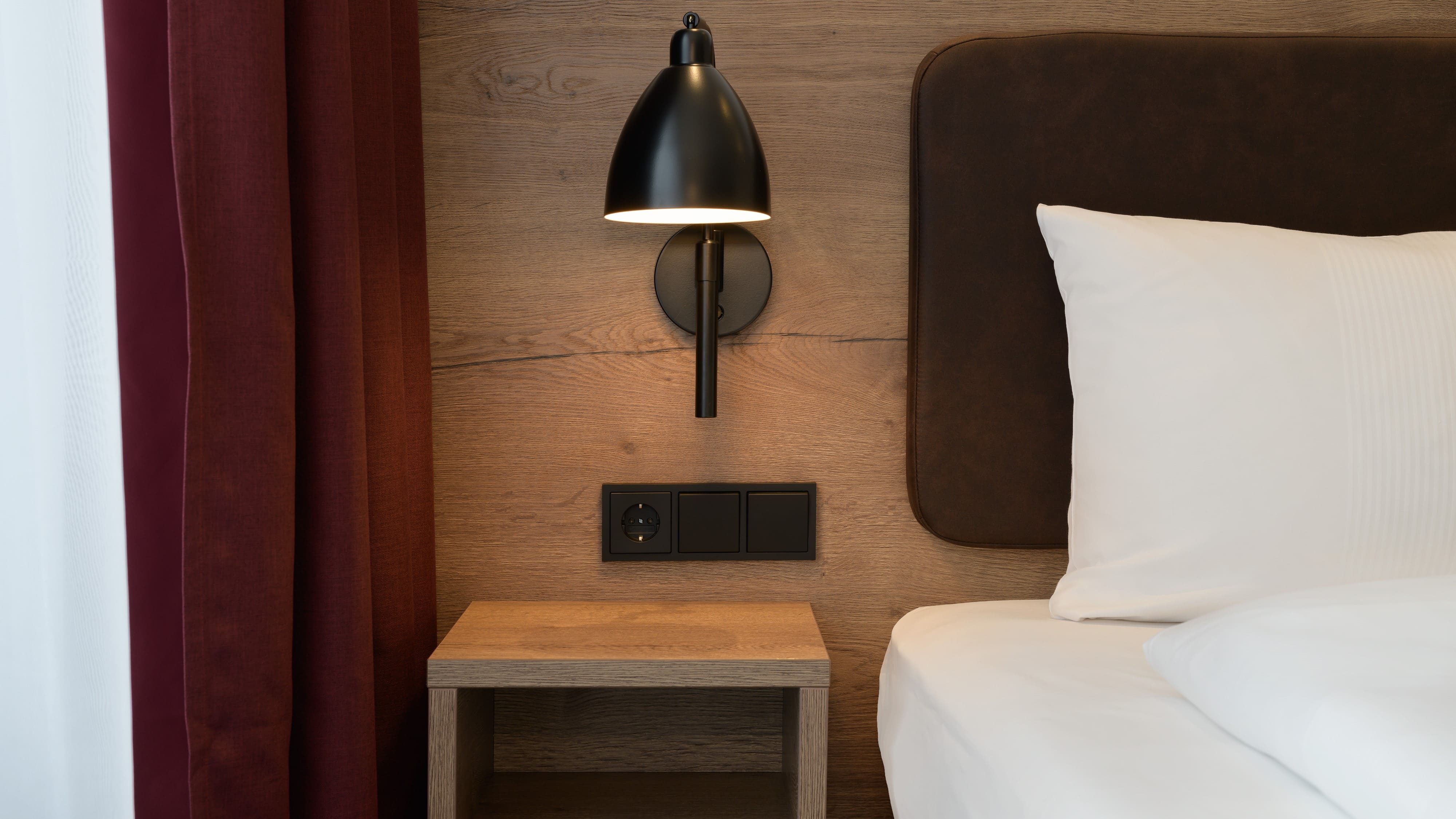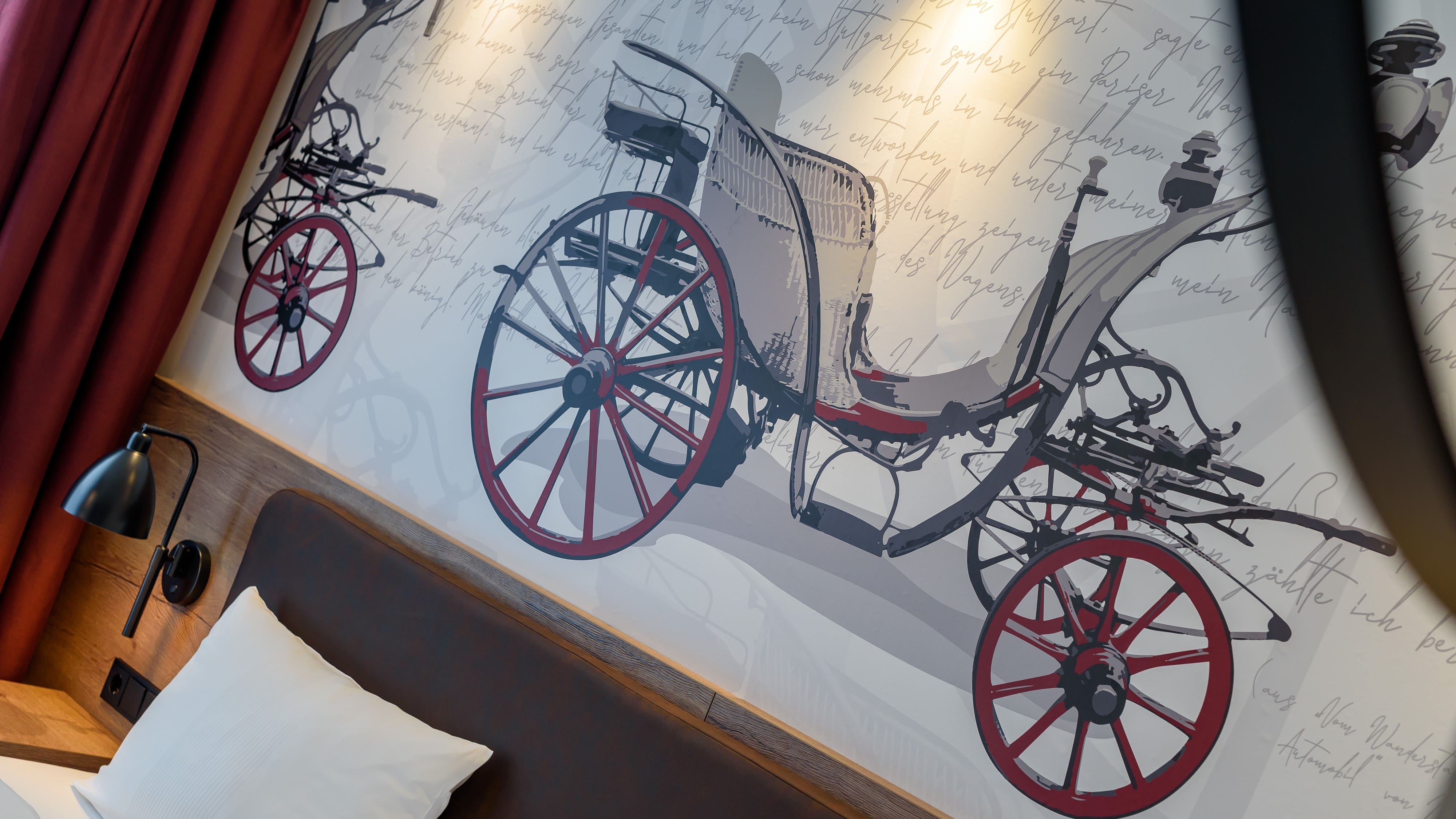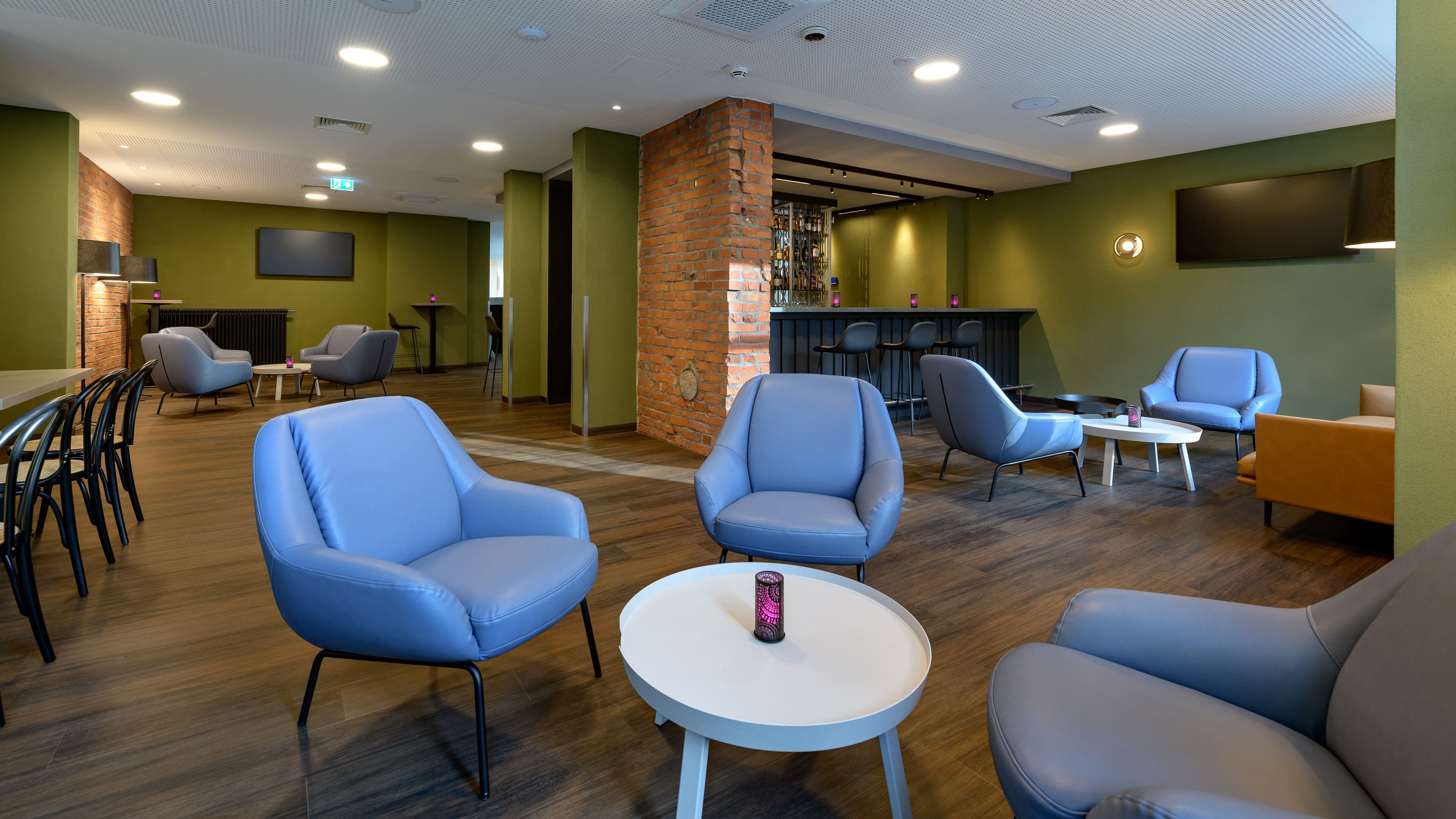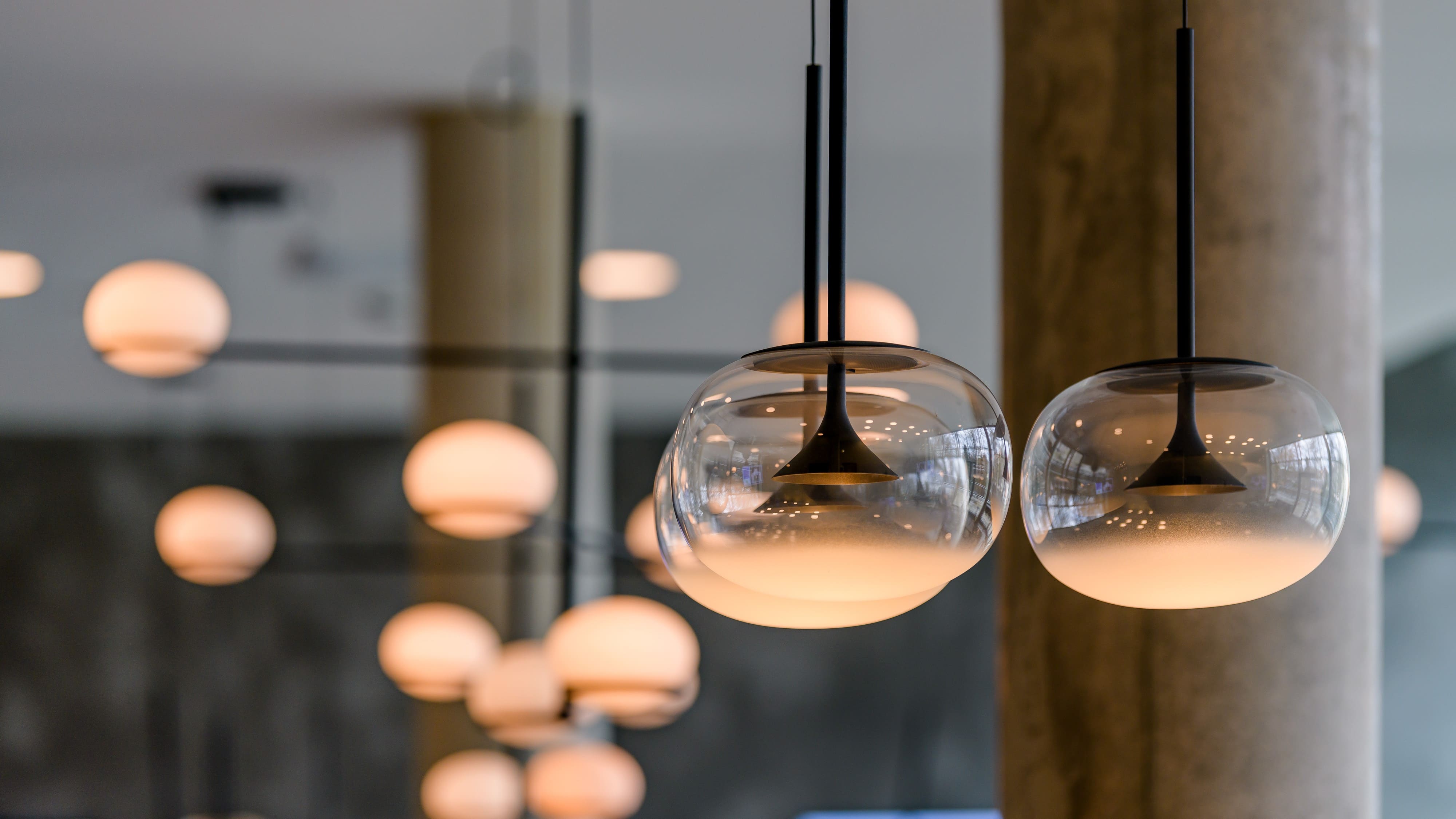 A Look at the History of Carriages
Until the end of the 19th century, carriages were not only used to transport people, but were also used to transport goods and transmit information. Over time, stagecoaches even replaced the mounted postmen. In addition to carrying a certain number of people, they could also carry larger mail items and ran according to a fixed timetable. They were also more reliable and more punctual.
However, carriages not only served these purposes, but were also a status symbol. No wonder, because horse-drawn carriages were made individually by manufactories according to the customer's order.